Description:
Bluetooth Connection

The IsatDock2 LITE enables voice calling capabilities via the inbuilt Bluetooth of the handset or an optional privacy handset simply connected to the dock.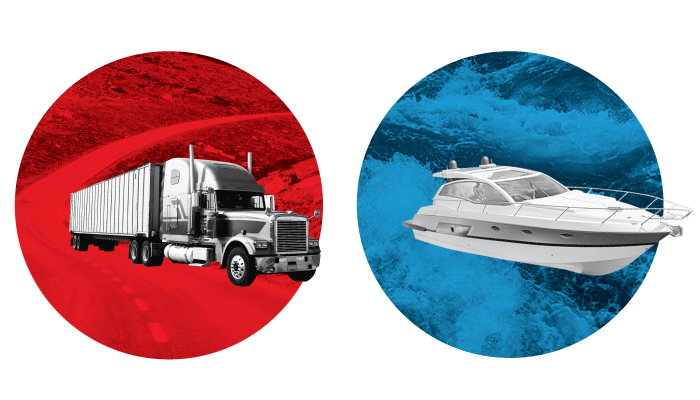 The IsatPhone 2 handset, fits securely in the dock, its features include phone charging, USB data port, in-built ringer and allows antenna and power to be permanently connected to the dock, ready for use.

Beam IsatDock2 LITE has an in-built ringer that allows you to toggle through the available ring tones

Beam IsatDock2 LITE supports optional Privacy Handset, ready to receive incoming calls. It features auto sensing answer and hang-up intelligence.
Kit-Contents:
Kit Contents
IsatDock2 LITE
2 x IsatDock2 Adaptors
10-32 DC Power Cable
Universal Mounting Bracket (RAM)
User Manual
Quick Start Guide