Intelligent RJ11/POTS Interface

The intelligent RJ11 / POTS interface enables standard corded, cordless or DECT handsets to be used or alternatively interfaced with a PABX system presenting standard ring, busy and dial tones up to 600m or 2000' from the dock itself.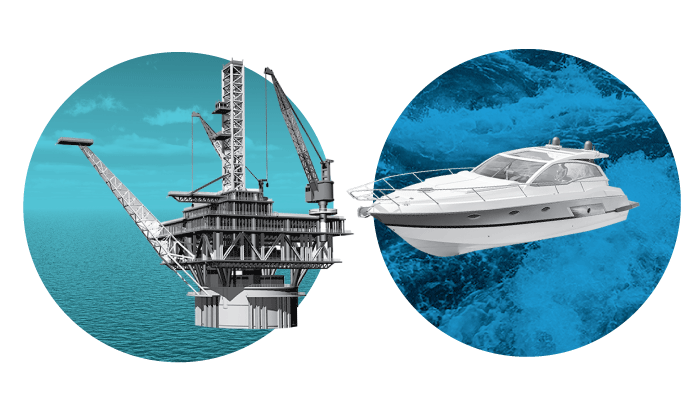 The Assistance Alert feature can be triggered from the IsatDock2 MARINE by using an external switch or wireless pendant connected to the BEAM Alert Loop of the dock.

The Personal Alert button is located on the front of the IsatDock2 MARINE. A single button press on the dock will send an instant GPS position along with a short message to the recipient/s.

The IsatDock2 MARINE has an Ingress Protection rating of 54. 5 = Protected against dust limited ingress (no harmful deposits) 4 = Protection against water sprayed from all directions - limited ingress permitted.